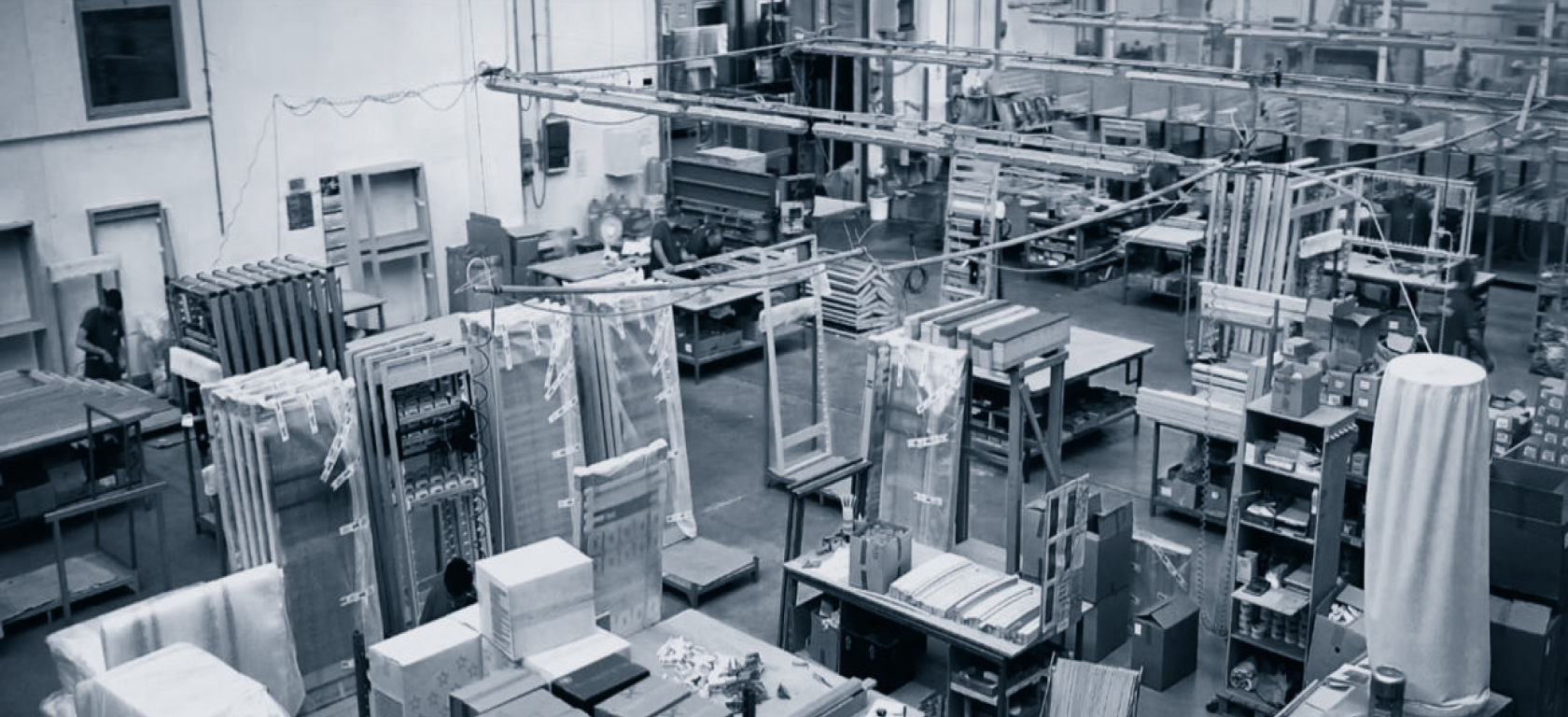 The brand Dreamly was founded through a union between two historic companies working in two distinct wellness sectors, with a special focus on sleeping well.
Dreamly is a partnership between Elettroidea, a leading company in the production of wooden slat bedframes and Mef, a leading company in the production of mattresses, pillows and wool accessories.

Operating in the market for more than 20 years, Elettroidea and Mef are specialized in the production of items designed according to customer needs, customized in every detail.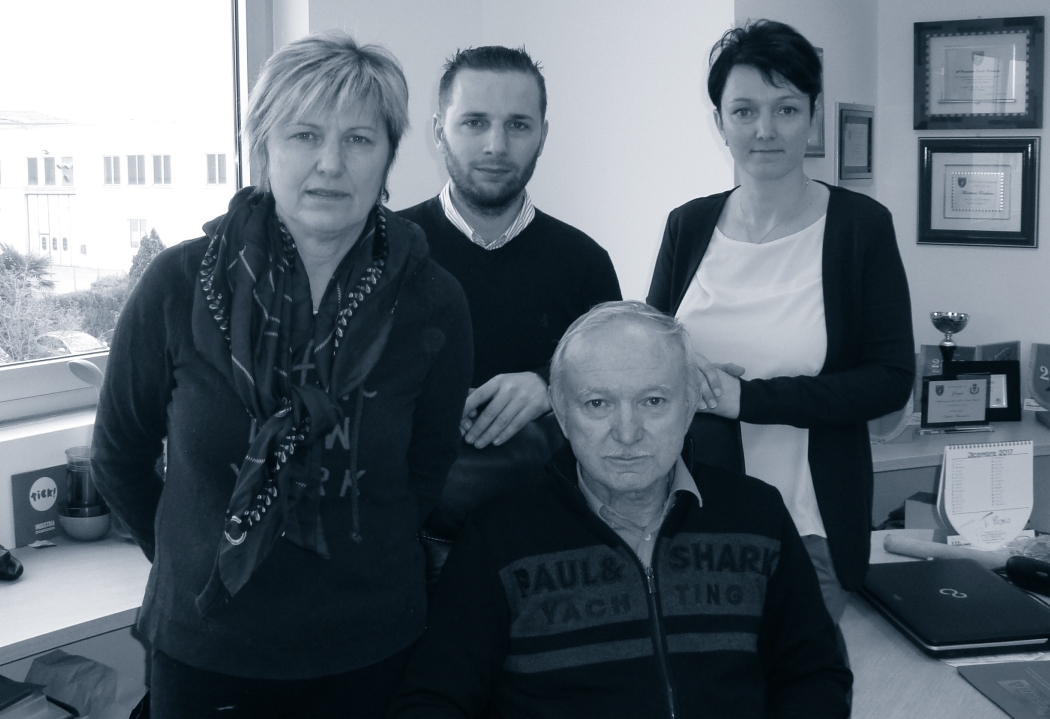 Elettroidea was founded in 1985 as a family run business by the founders Emilio Montresor and Teresa Caliari. The initial products were kitchen appliances called Robot.
For many years the main business was the local Italian market: from mattress producer to the big chain shops, to the direct sell organization. But in the 2014 the desire was to expand the business also outside Italy. For this reason, was created the brand dreamly.
The production is entirely Made in Italy, and the choice of raw materials of the absolute highest quality results in unique products that last over time.
Perfect knowledge of the entire production process and careful management of raw materials results in extremely rapid delivery times, even though the range of products is extensive. Our customers include large direct sales companies and large scale distributors, as well as the small specialized retailer.
Our objective is to provide a unique, punctual service to our customer, satisfying all the customer's specific needs: with perfect knowledge of the sleep sector, we can always produce the right bedframe and the right mattress.
Dreamly: a brand by Elettroidea & MEF
Via dell'Industria, 33
37060 Sona, Verona - Italy
Phone: +39 045 6082365
Fax: +39 045 6088650
E-mail: info@dreamlydesign.com
Elettroidea s.r.l.
Via dell'industria, 33
37060 Sona, Verona - Italy
Phone: +39 045 6082365
Fax: +39 045 6088650
E-Mail: info@elettroideasrl.com
MEF s.r.l.
Via dell'industria, 35
37060 Sona, Verona - Italy
Phone: +39 045 6082365
Fax: +39 045 6088650
E-Mail: info@elettroideasrl.com